Are you looking for SEO paid on results only? You are at the right place. We are the #1 digital marketing agency providing Performance Based SEO services to local businesses, national corporations, and eCommerce.
Why would you pay if you do not rank? We are SEO experts since 2009 and we are so confident in the quality of our SEO services that we are willing to take all the risk and rank your website on the first page of Google and no monthly payment is due until you reach the first page of Google.
We have provided this service to thousands of businesses and we know what we're are doing when it comes to SEO rankings.
Don't be fooled by SEO strategies that don't get results. Only a truly customized pay-for-performance SEO strategy will turn those clicks into sales.
Our Commitment to Page One or You Don't Pay
Our commitment to Pay for Performance SEO essentially mandates our ability to adapt to excogitative search engine rank factors; if we don't, our clients don't rank, and we don't get paid.
Our 80+ step proprietary Search Engine Optimization Process is continuously rewritten to adapt to Google and its evolving algorithm updates. While the basic tenets of relevance remain steadfast, search ranking factors continue to change, and failure to adapt can negatively affect rankings.
Writing content for SEO
Restructuring pages on the website for SEO
Optimizing website code for SEO
Optimizing existing content for SEO
Listing of the site across main search engines, social networks, and
directories
Creating and distributing relevant content to link back to the site
Mobile optimizing
And much much more…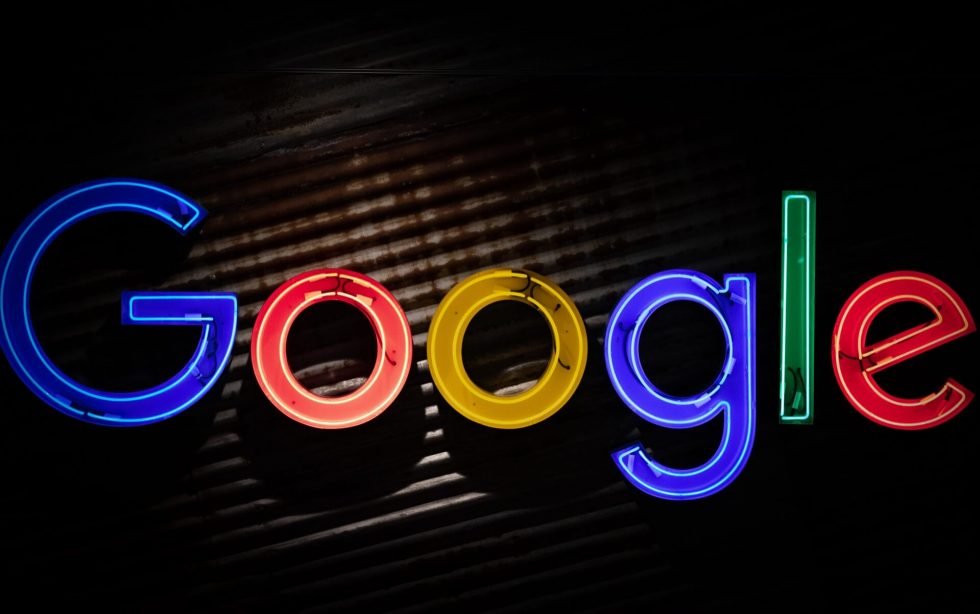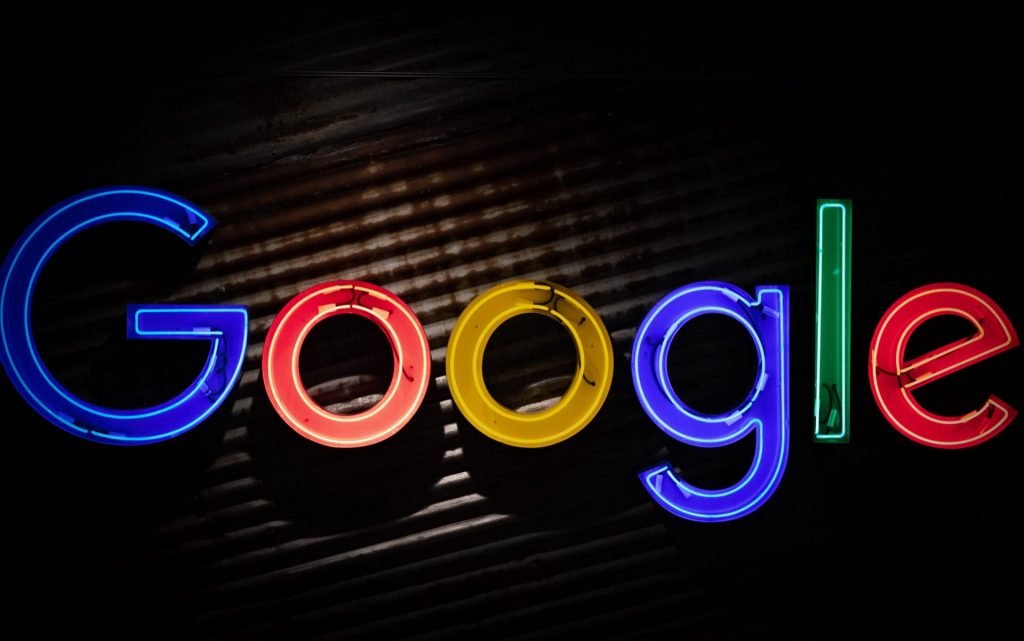 So what are you waiting for?
Our Super-Experienced SEO team only charges you when you get Page One Rankings! Isn't it time to only pay for Results-Based SEO?
If the answer is YES, contact us today.